Customized Touch Screen Solutions for Your Applications
Whether you need interactive touch screens PC, monitors or kiosks for industrial, retail, healthcare, etc.,our experienced team is right here to help create the perfect touch screen solution for your business, ranging from size and resolution to touch technology and operating system.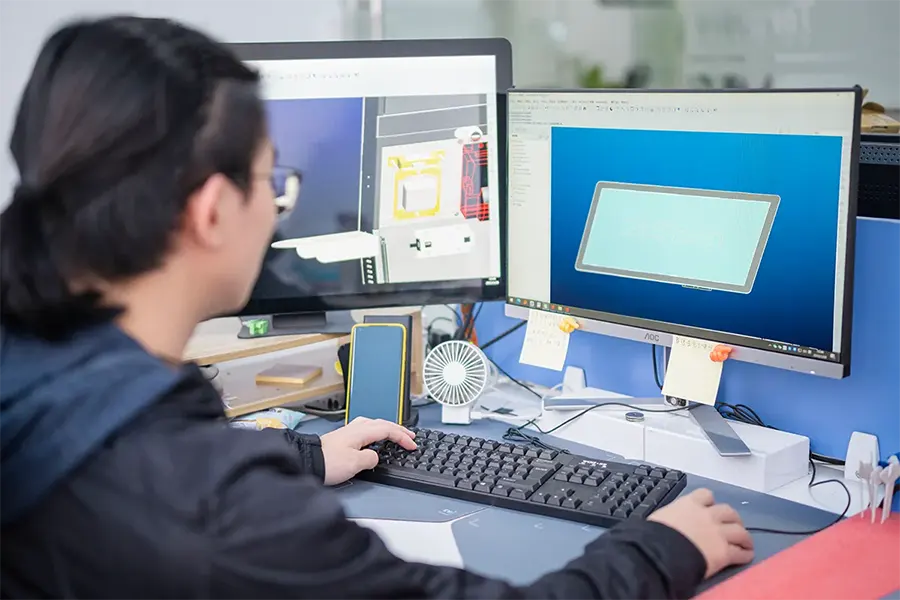 Custom Sizes Tailored to Your Need
Basic size selection of touch screen products in TouchWo ranges from 5″ to 65″. Size adjustments can be made to specific customization in accordance with your actual needs and budget.
Diverse Installations Cater to Your Demands
Our touch screen products can be tailored made to fit your places. Adjustable installations including floor standing, table standing, VESA wall mounting, embedding, etc. are available to meet your requirements.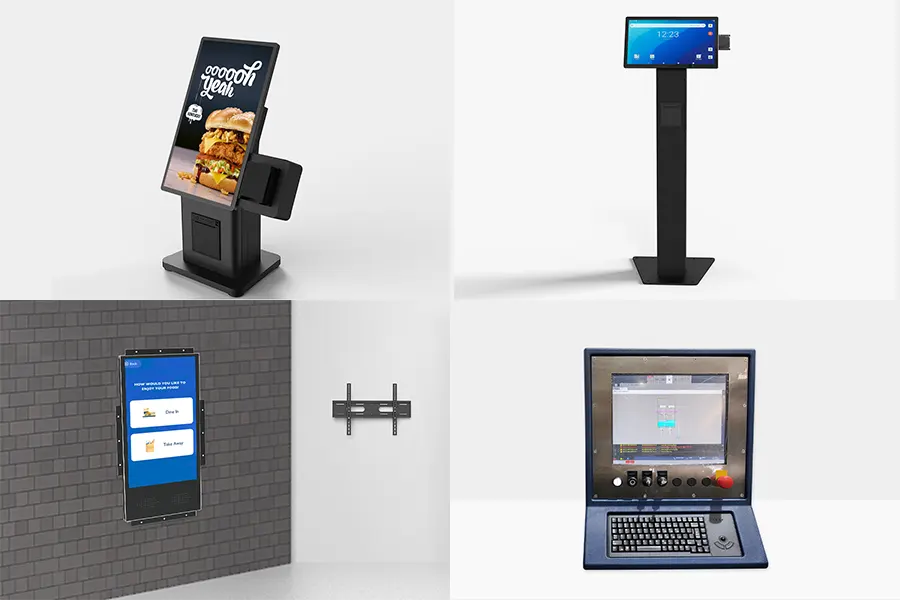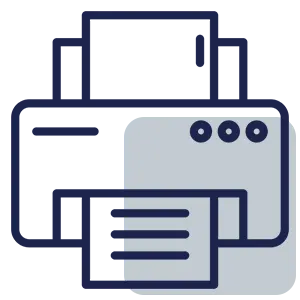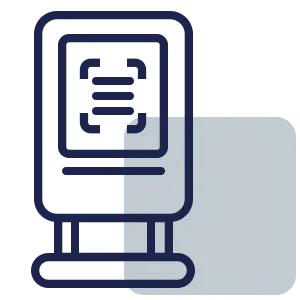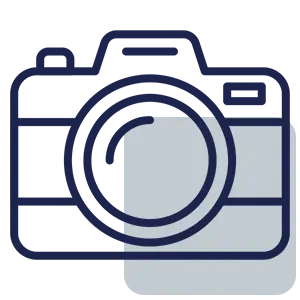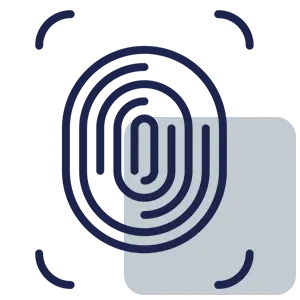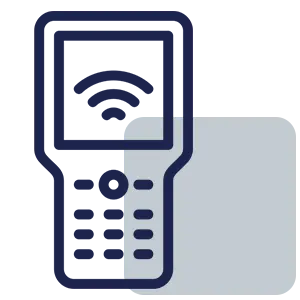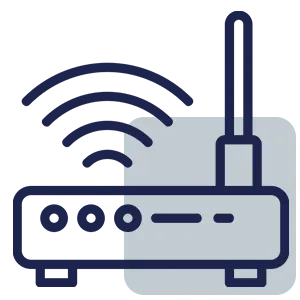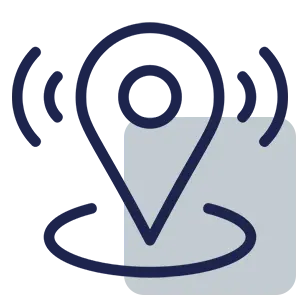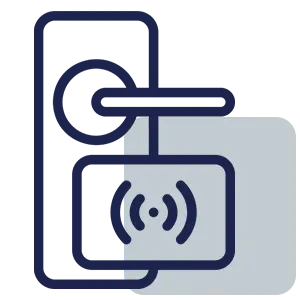 Peripherals Extend Usability
Elevate and extend the usages of your touch screen products with functional peripherals. You can always  consult our experts for more custom-made peripherals.
Seamless Integration with Multiple OS Platforms
A variety of operating system (OS) options to work seamlessly with your interactive display products, ensuring a smooth and reliable user experience. Our touch screen all-in-one solutions can run on various OS platforms such as Windows, Android, and Linux.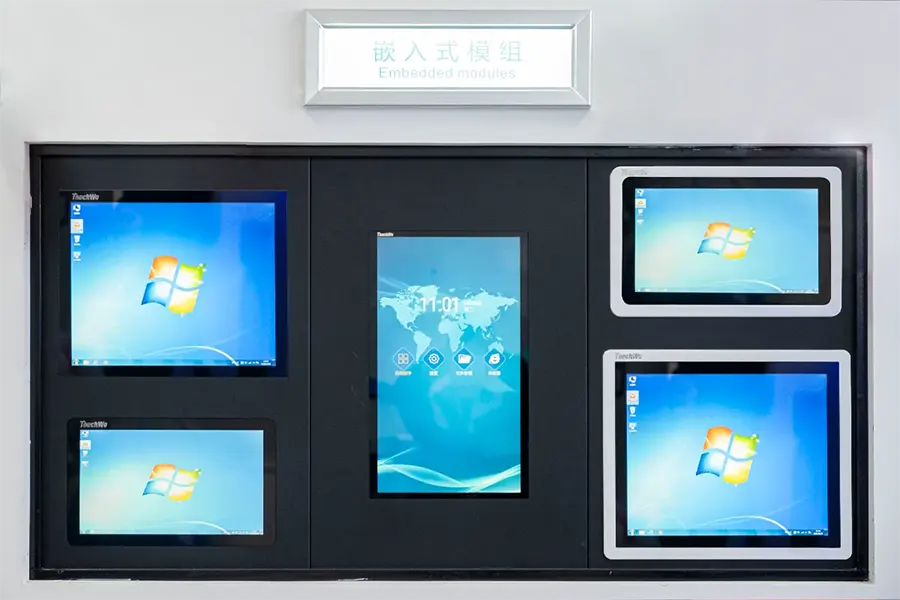 Sleek Appearance Design & Customizable Logo Branding
Customize the housing color of your touch screen products, such as classic black and white. Design the housing and UI with your logo to market your brand image.
Dedicated to Every Detail
There're much more detailed custom options available.
Such as adapter types, interface ports, cable length, dissipation types, etc.