To reduce flaw rates and ensure overall quality, TouchWo develops R&D teams and strictly conducts 10 tests of our touch screen products.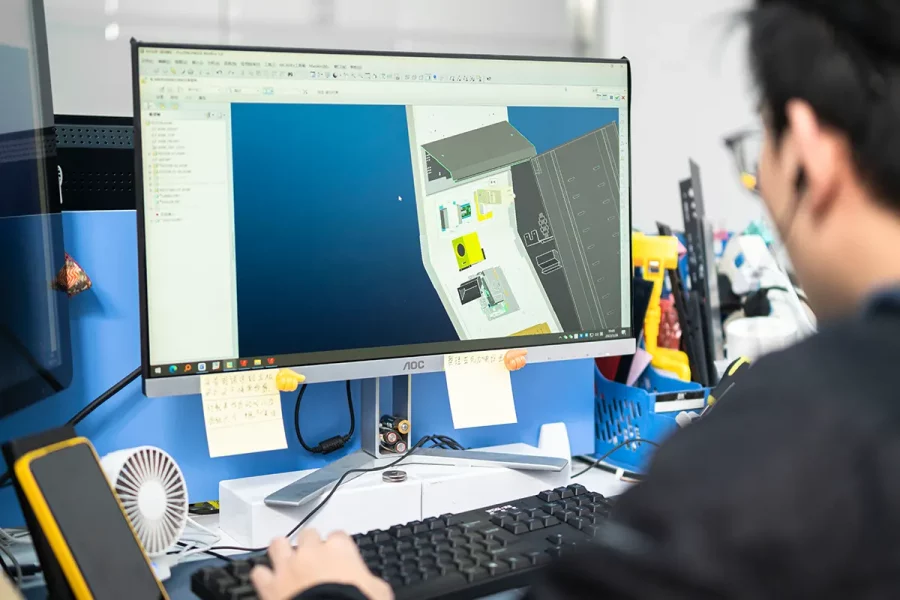 Innovative R&D Center Back Up Your Business
ID design, housing structure design, hardware development and testing, software compatibility testing, etc. constitute the main sectors of TouchWo R&D Center. Investing 8% of annual sales revenue in R&D, TouchWo has now fostered and retained veteran R&D staff, accounting for 15% of our overall staff number.
TouchWo is now topping the industry, with appearance design, mold design and development, hardware development, and other technical development being recognized with Innovation Award and various patents.
10 Tests to Ensure Quality Before Ultimate Delivery
TouchWo makes sure every touch screen our clients receive is qualified.
Touch Screen Functionality Test
Color purity, color scale, saturation, contrast ratio, etc. are included in this process before assembling a product.
Technical workers adjust DC output to ensure our machines perform operate steadily and properly.
Dielectric Withstand Voltage Test
It's a test to locate local defects, moisture, and aging of insulation of electrical equipment.
This is to make sure the touch screen functions properly, which means quick responsiveness, touch consistency, etc.
Ensure touch screen products' functionality even at high temperatures (-10°-50° and more).
Constant Temperature Test
Check whether the machine meets the standard under high temperature and strong humidity or low temperature and strong humidity environment.
Simulate whether the touch screen can work normally under the vibration of the car.
Out touch screens are Mohs-7 explosion-proof. This is to double-check whether they can survive when falling at a certain height.
It is necessary to test our capacitive screen to check if it can continue to function correctly after being subjected to 4KV static electricity.
Before packing, your touch screen products will be booted to undergo 48 hours functionality test to make sure there are no bugs.
Veteran Technicians Trained to Serve
To trobleshoot and offer practical solution for each touch screen product, saving time and improving efficiency for clients.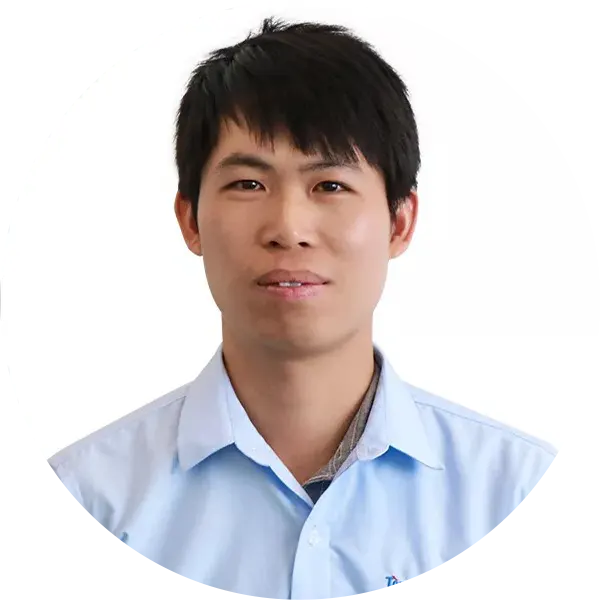 CTO, Chuanqi Huang
RF & EMC Test Debugging
The technical mastermind of Touchwo, who designs the first touch panel pc for TouchWo in 2014 and has been working for the electronics industry for over 10 years.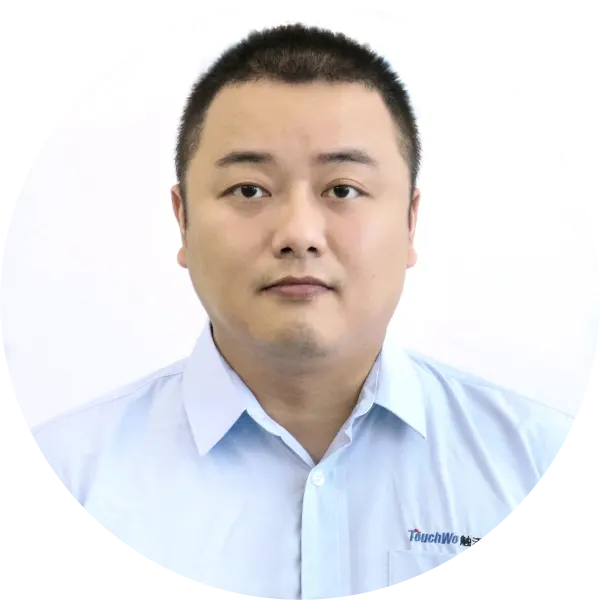 CTO, Zhihong Liu
Touch Screen Design
Chief Engineer of touch panel factory, excels at AG/ AF/ glove touch and custom service. Over 15 years working experience in PCAP industry. He used to work for leading touch-related companies such as Wintek/LITEON/YOUNG FAST.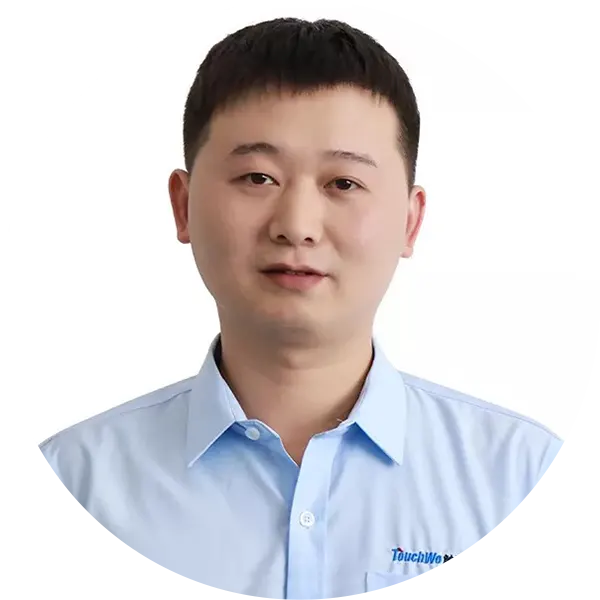 Chief Designer, Xiaodong Yang
PC & Kiosk Structure Design
A lead structural designer who has been cooperating with TouchWo for 8 years, proficient in main touch screen products design. TouchWo's products remain consistent in both exterior and interior design.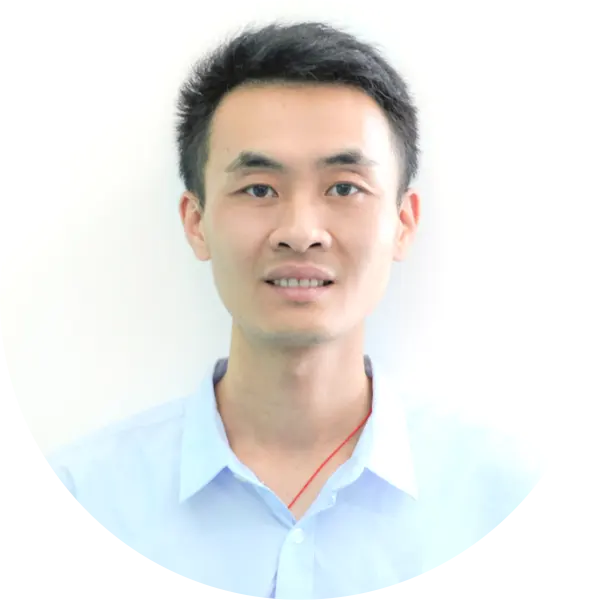 R&D Director, Daozhou Wu
Motherboard Debugging
Director Wu helps to make sure every device you buy runs smoothly. 6 years working in a motherboard factory as a technical engineer,  ensuring that you can enjoy fast and professional after-sales and problem-shooting service.
In accordance with national touch screen production standards, TouchWo and its touch screen products have been certified by the constitutions below.