Touch Screen & Kiosk Manufacturer with
One-stop Solution
TouchWo is a manufacturer and supplier of unparalleled projected capacitive touch screen and kiosks, bringing touch screen solutions to life, improving operational effectiveness, customer experience, as well as people's living satisfaction.
TouchWo cooperates with well-known brands, bringing impactful touch screen and kiosk solutions.





Get Inspired By Smart Touch Screen Products
A wide range of touch screen products for selection. Customize specific details to suit your needs. Purpose-build Touch Screen Products for Your Projects
Dedicated to every detail, TouchWo offers flexible customization to cater to your business.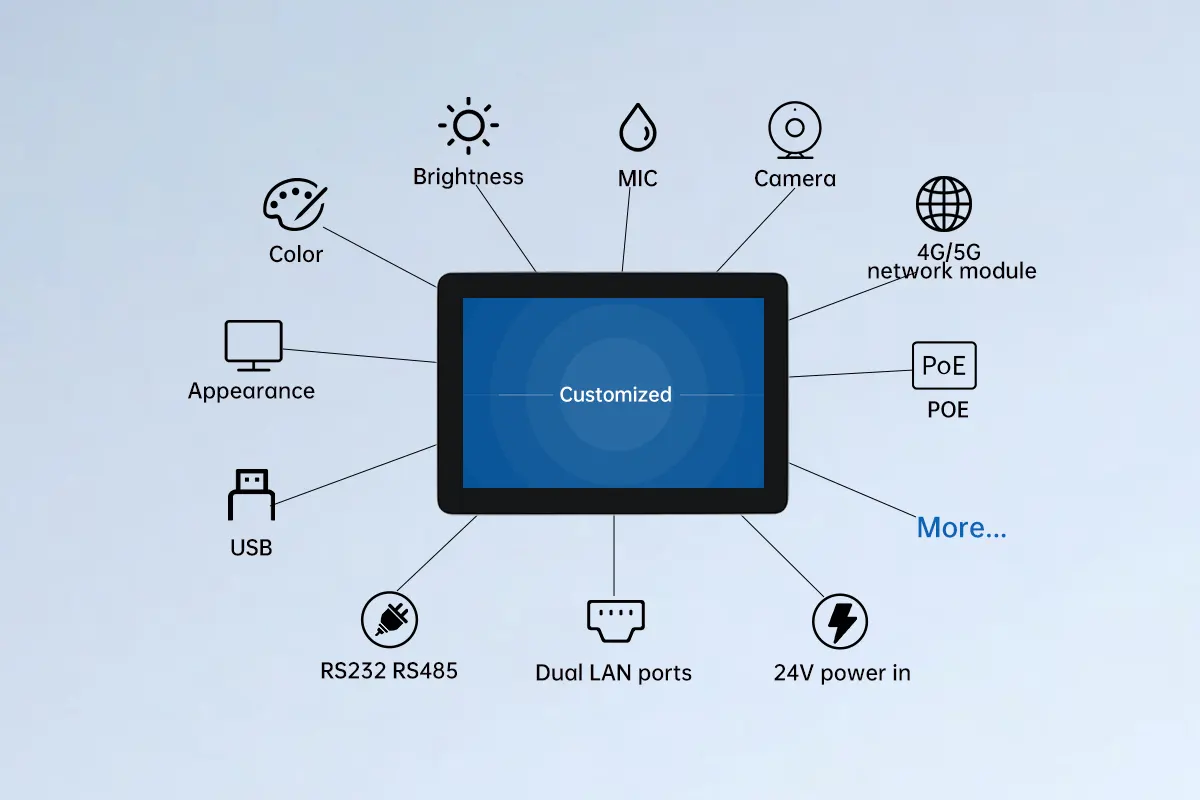 In-house Touch Screen Production
All manufacturing operations are carried out in-house, allowing for better and more direct quality control as well as quicker product assembly.  For core components, TouchWo cooperated with well-known brands such as AUO, BOE, Kingston, FORESEE, INNOLUX, and so on.
There are three separate factories for metal parts, touch screens, and R&D. This results in reduced lead time and more precise problem shooting for our clients.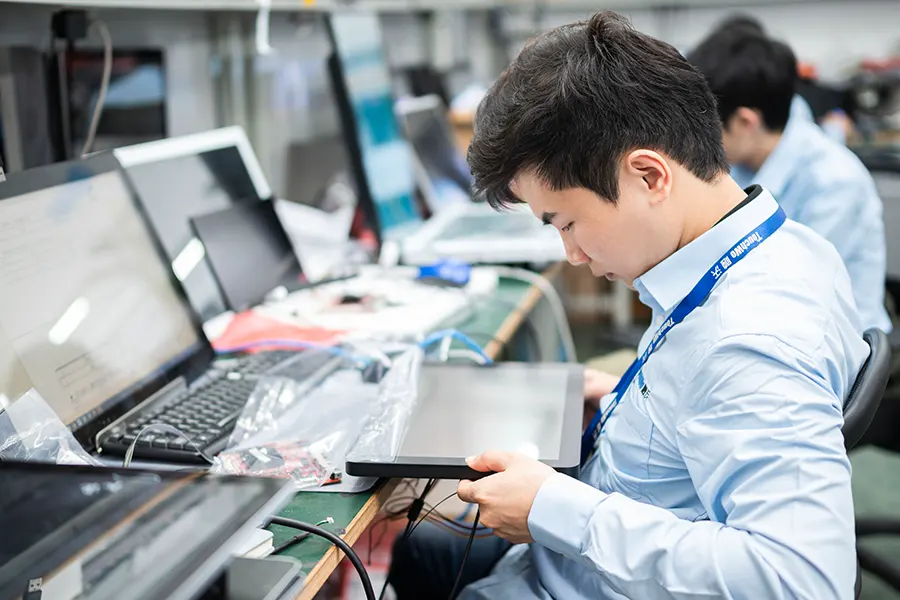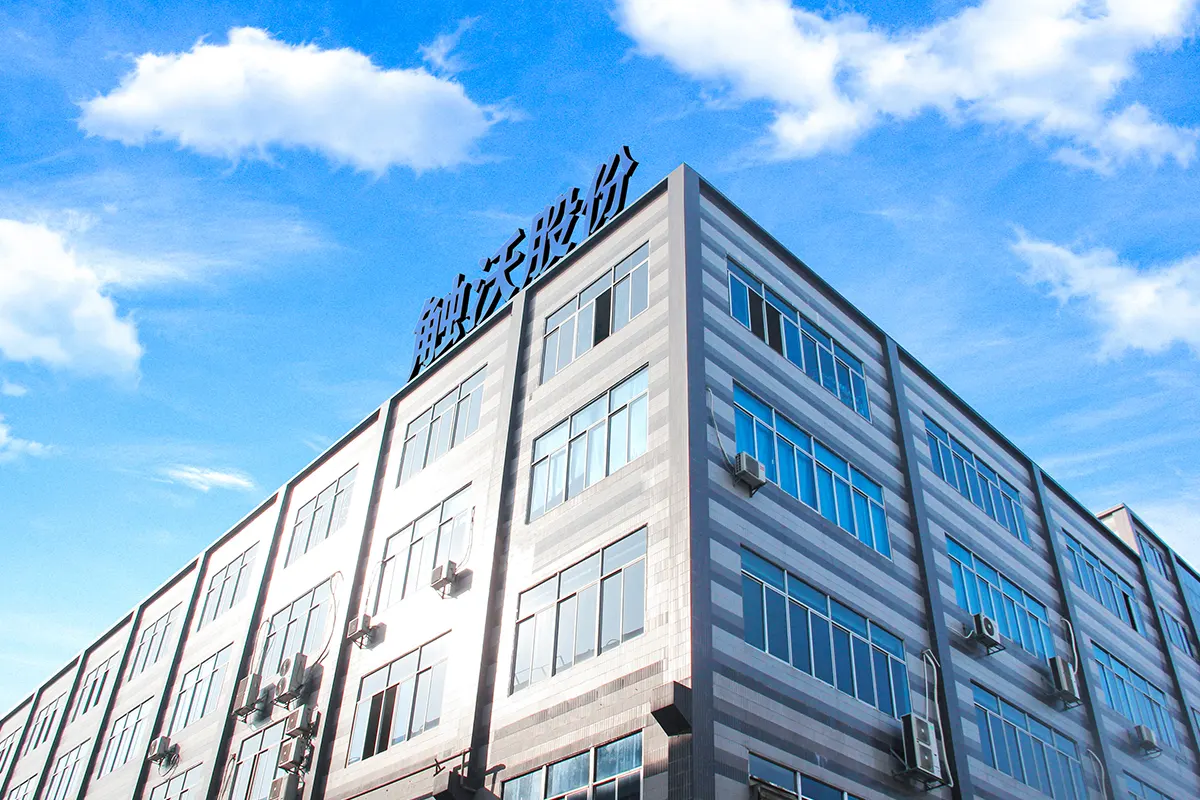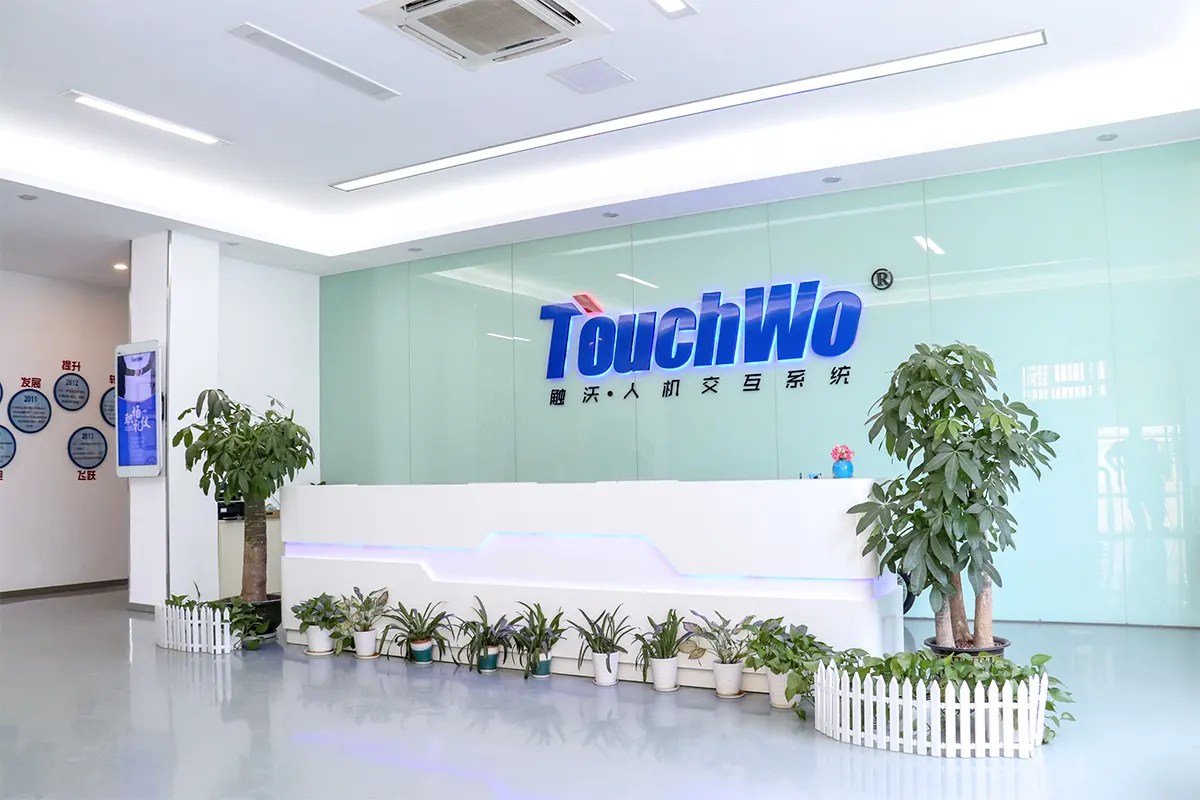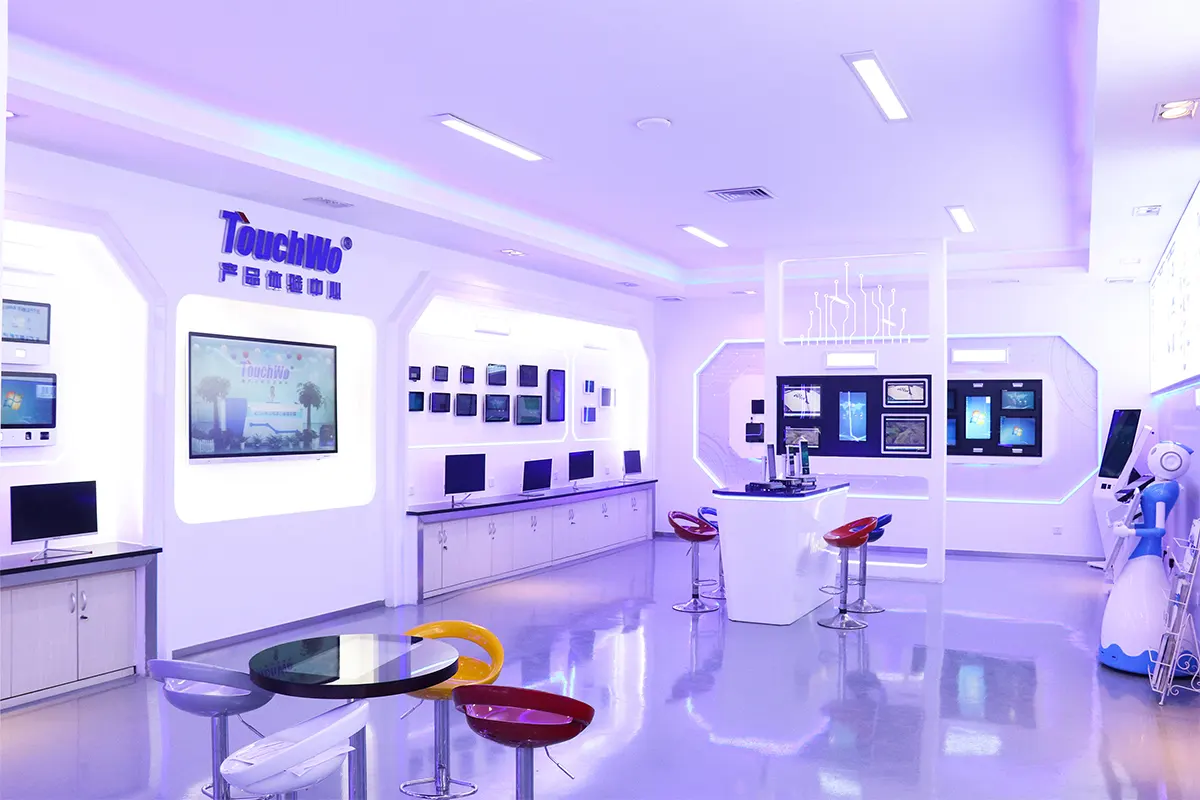 Over 100,000 Successeful Solutions Since 2009
Touchwo is committed to offering consumers all around the world cutting-edge, premium touch screen all-in-one solutions, which are widely seen in retail, healthcare, industrial automation, etc. We pride ourselves on years of experience and a strong commitment to client satisfaction. 455 Days Warranty,
100% Responsiveness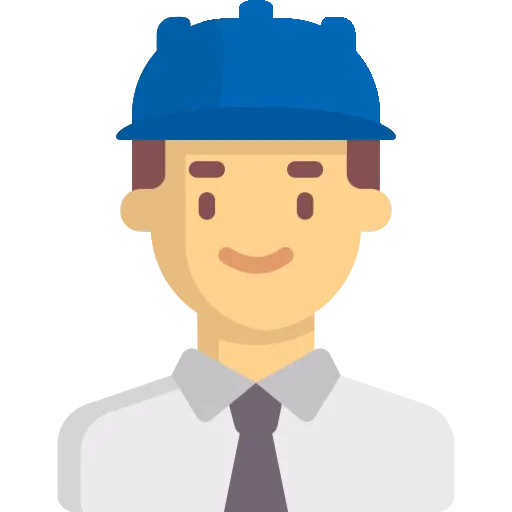 Problem Shooting Consultation
Our engineers provide quick replies to any technical questions you have, including machine operation, installation guide, etc.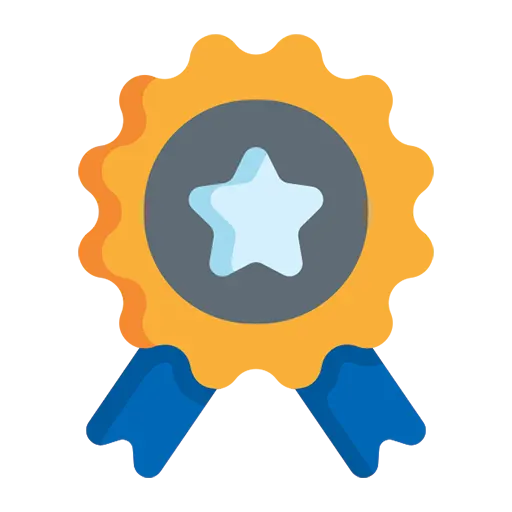 455 Days Free Spare Parts Replacement
With a strong commitment to warranty service, spare parts for faulty machines are supplied for free.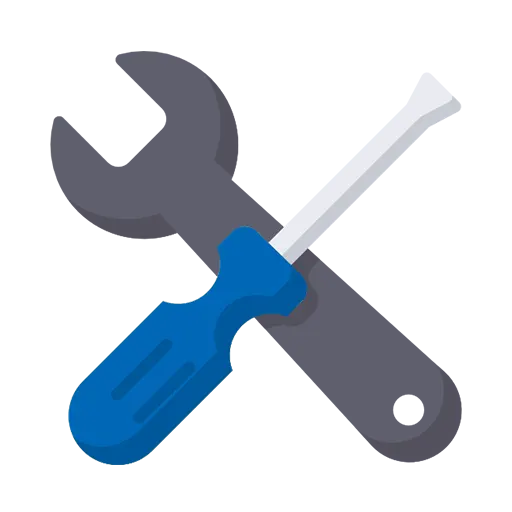 Optional Extended Warranty
Based on your budget and project needs, extend your warranty time for more service.