TouchWo provides all the necessary information and assistance you need to make an informed decision. In addition to the resources available, our experts are always ready to help with any problem.
Responsive & Responsible Warranty
Our warranty covers almost everything you need for your project and within 7 hours, responses are given to all inquiries.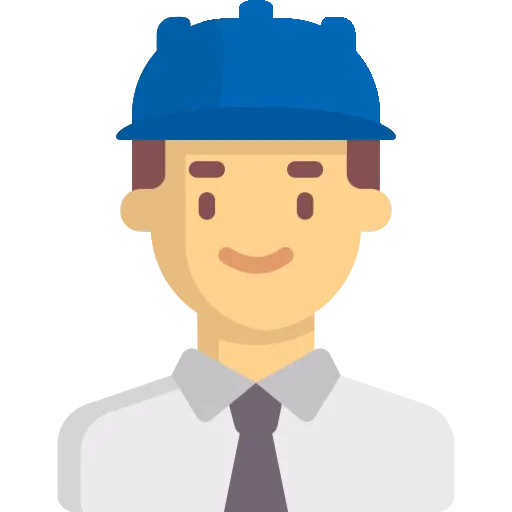 Problem Shooting Consultation
Our engineers provide quick replies to any technical questions you have, including machine operation, installation guide, etc.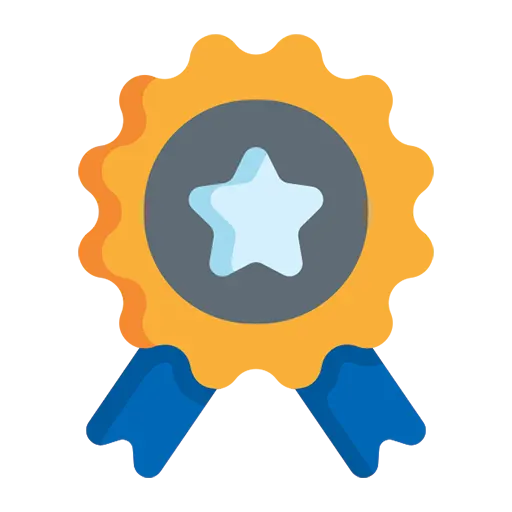 455 Days Free Spare Parts Replacement
With a strong commitment to warranty service, spare parts for faulty machines are supplied for free.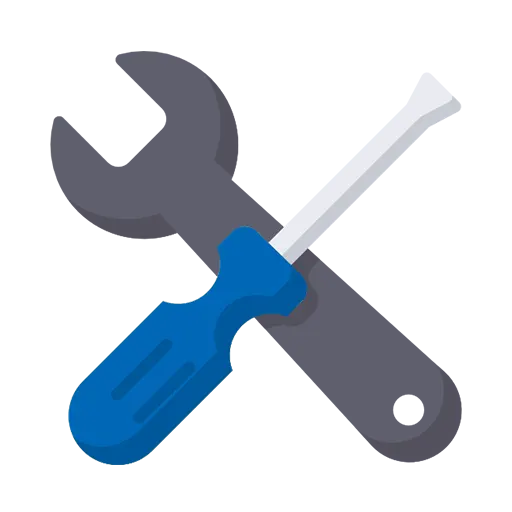 Optional Extended Warranty
Based on your budget and project needs, extend your warranty time for more service.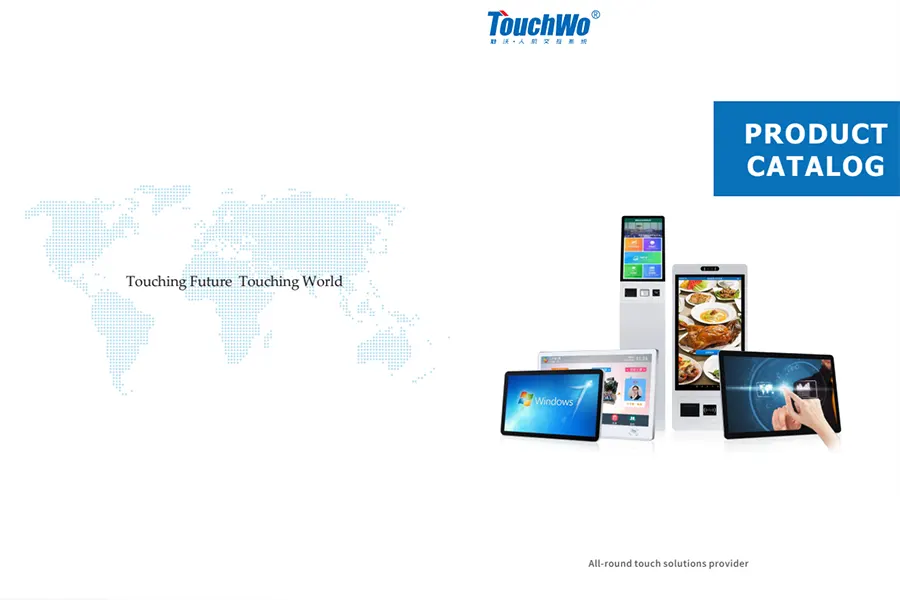 Touch Screen & Kiosk Catalogue
For fast glance, explore the PDF below to view our popular touch screen and kiosk catalogue for further info and specification.
Download SDK For Touch Screen Products
Welcome to our download tool. Click to download SDK for your touch screen and touch screen kiosks for practical use. Before getting access to the file, you may need to leave your contact info for archive. Your info is safe with us. Thanks for understanding!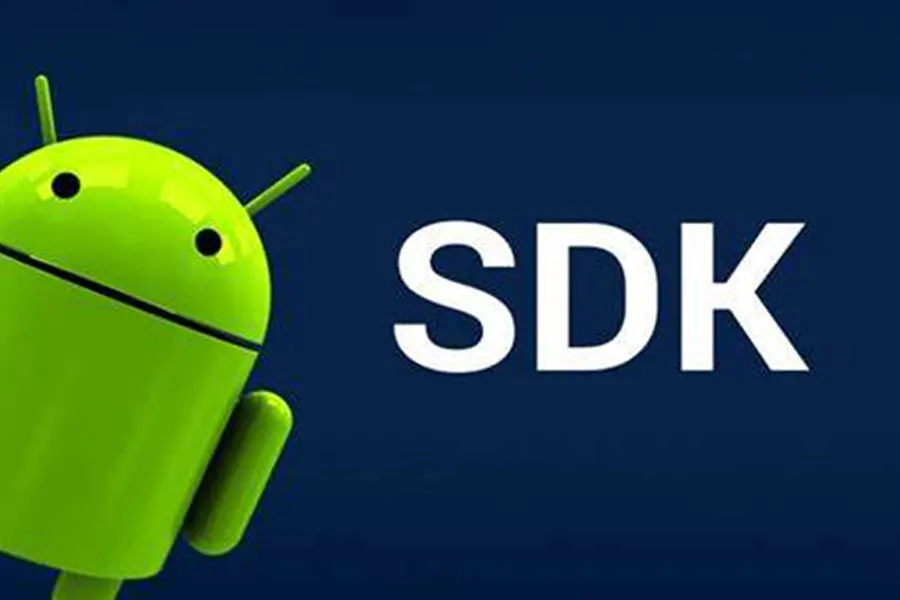 One-to-one Installation Guidance
In case you need any installation guidance, below are examples of installation guidance videos for your reference. Drop us a line if you need more assistance.
Wall-mounting Installation
Frequently Asked Questions