Redefine Your Business with Touch Screen Products
TouchWo offers a wide range of practical and profitable solutions for clients from different industries, including healthcare, industrial automation & security, restaurant & retail, government & public service, etc.
TouchWo offers a wide range of solutions with touch screens that are suitable for use in medical settings. Help patients and doctors to communicate clearly and effectively.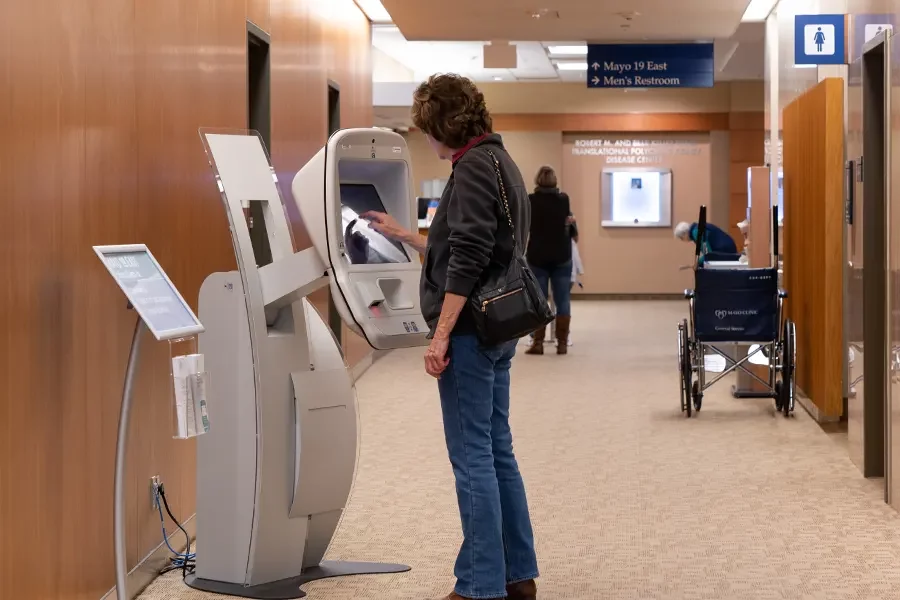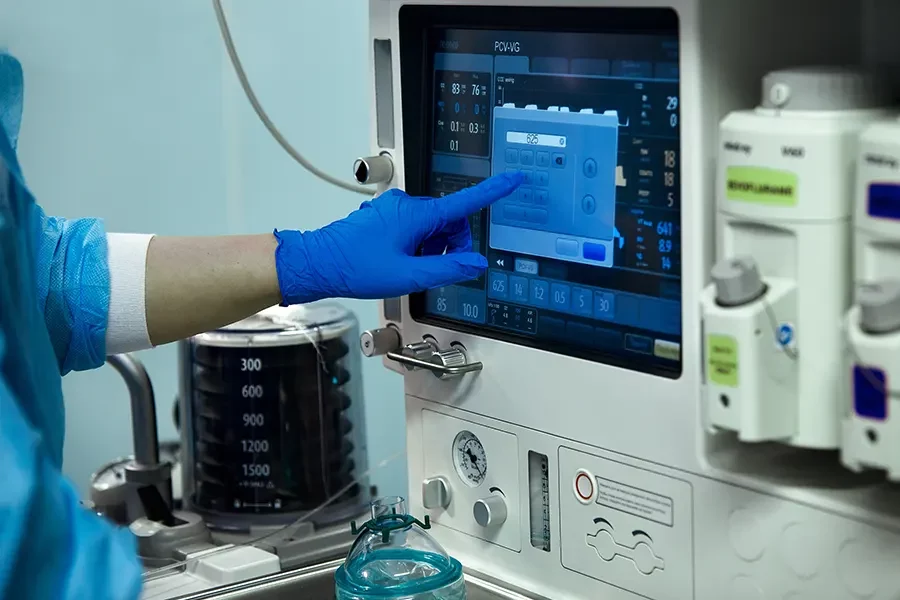 Interactive and purpose-built devices are needed in modern industrial places. Rugged touch monitors and all-in-one PCs are designed for industrial use.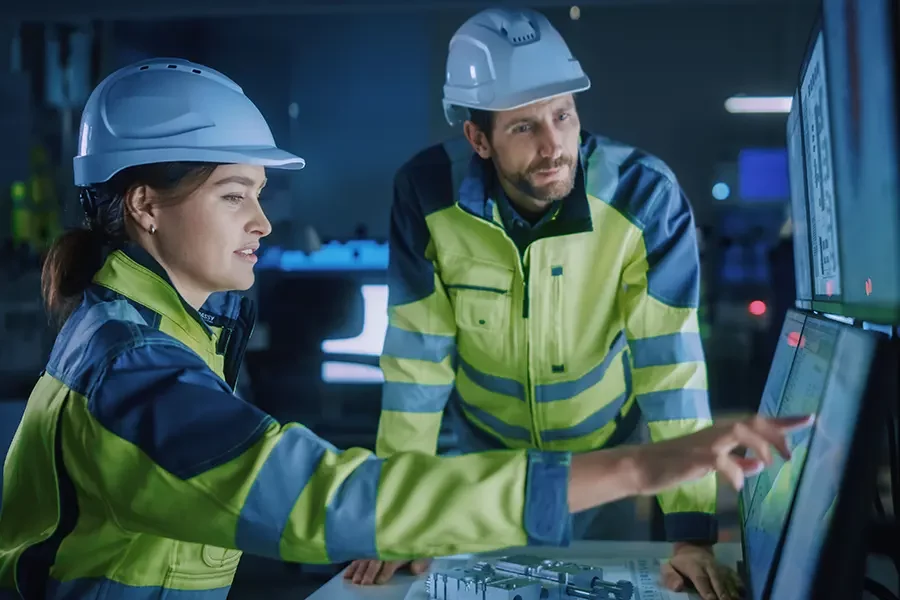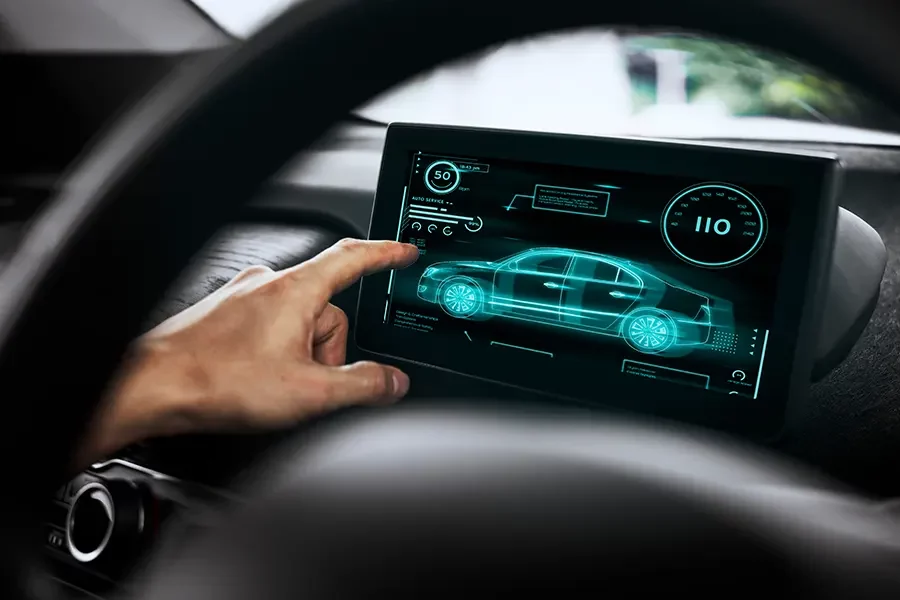 Equip and modernize your restaurant and retail business with current digital touch screen & kiosk solutions to improve productivity and profit.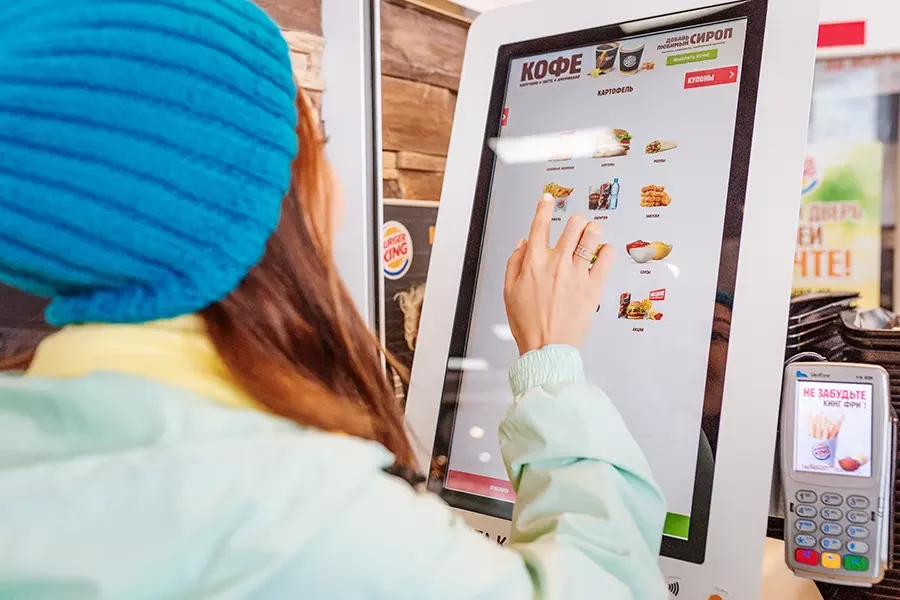 Self-order Touch Screen Kiosk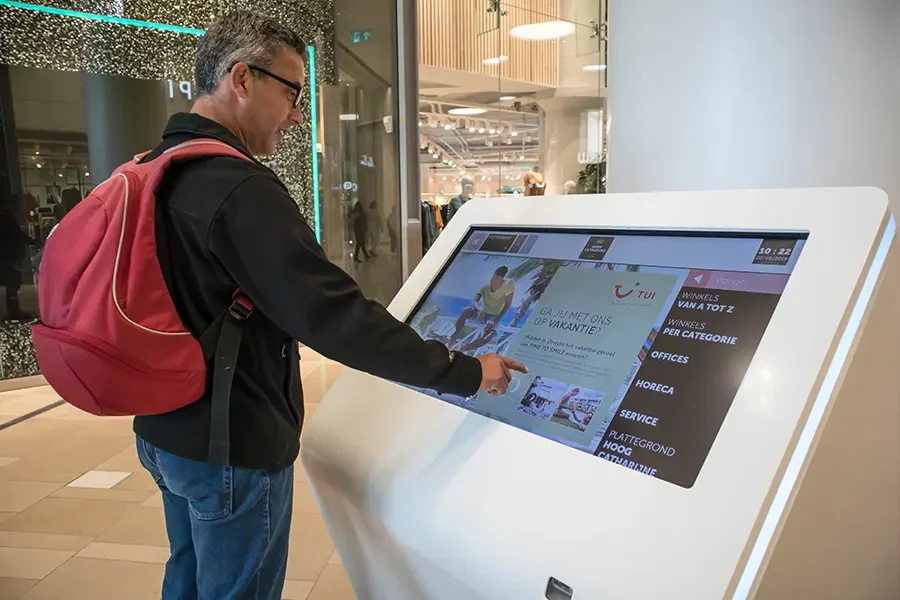 TouchWo offers highly custom touch screen and kiosk solutions, including government service halls, public recycling and storage machine, etc.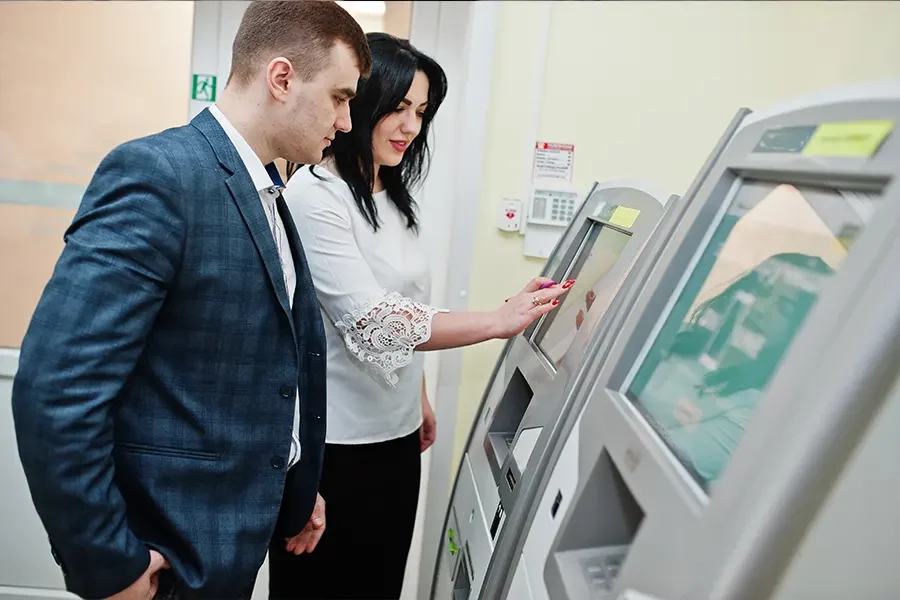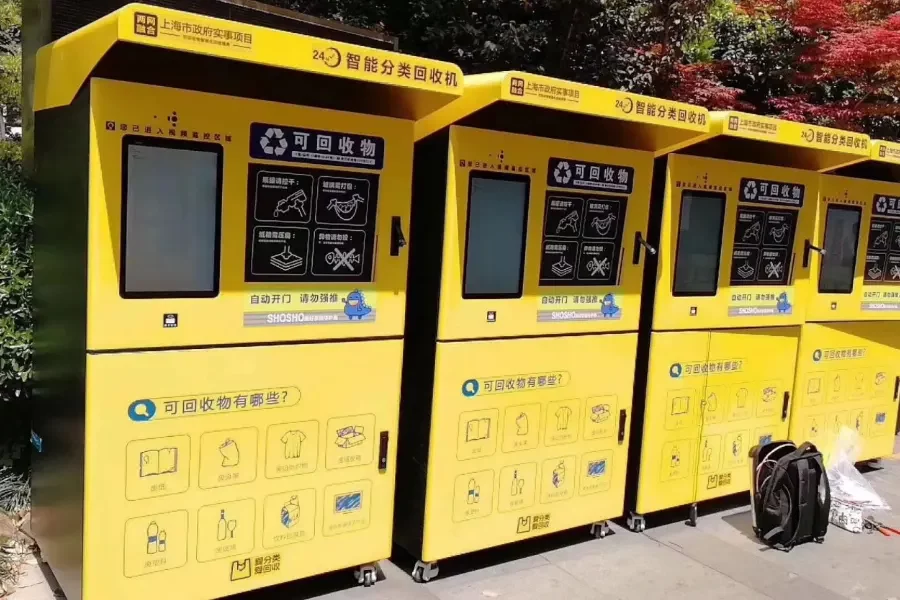 Shared Machine with Touch Screen
Touch screen products provide prompt service, precise orders, empowering experiences and higher revenues.
Increased Efficiency & Profits 455 Days Warranty,
100% Responsiveness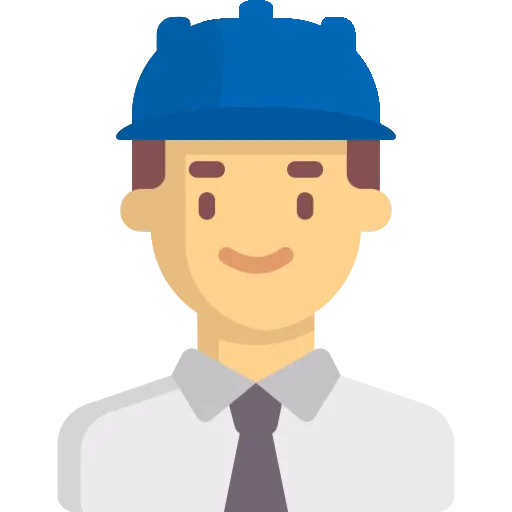 Problem Shooting Consultation
Our engineers provide quick replies to any technical questions you have, including machine operation, installation guide, etc.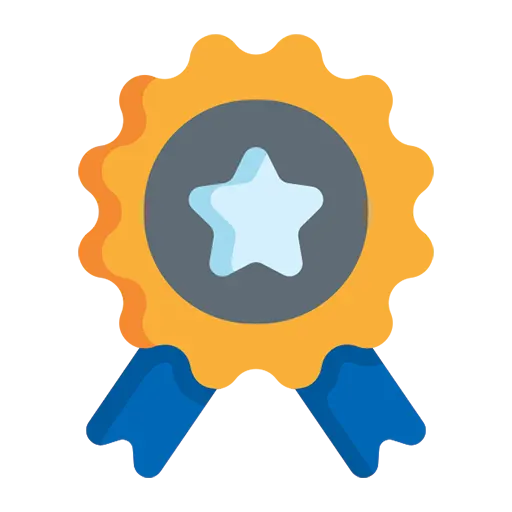 455 Days Free Spare Parts Replacement
With a strong commitment to warranty service, spare parts for faulty machines are supplied for free.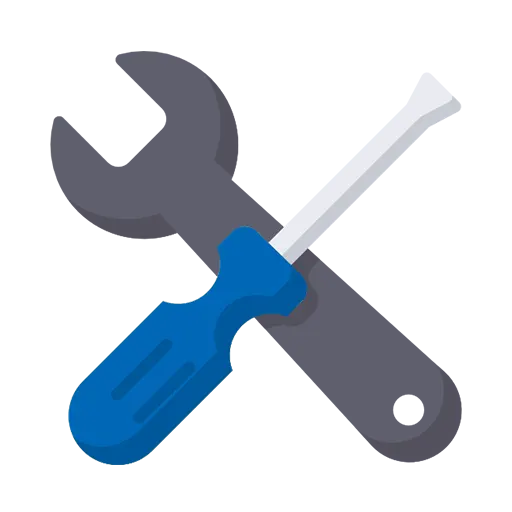 Optional Extended Warranty
Based on your budget and project needs, extend your warranty time for more service.